Create a successful multi-sports business for children with Leapfrog Sports!
Do you dream of running your own business that fits around you and your life?
To be able to leave your job that keeps demanding more and more, to be your own boss and work when you want to?
Starting a new business is a huge step, it's normal to feel overwhelmed – where do you even start and where will you find the time to do it all?
But what if you were given everything you need to begin, with a clear plan to follow, support and full training on how to do it using tried and tested methods.
Imagine how amazing it would feel to run your own successful and profitable business that is family friendly and gives you the work life balance you want.
You could own a Leapfrog Sports franchise where you will have everything you need to get a children's multi-sport coaching business up and running quickly and easily. With support to grow and make your business a success.
Enjoy a rewarding career working with children and making a difference in their lives.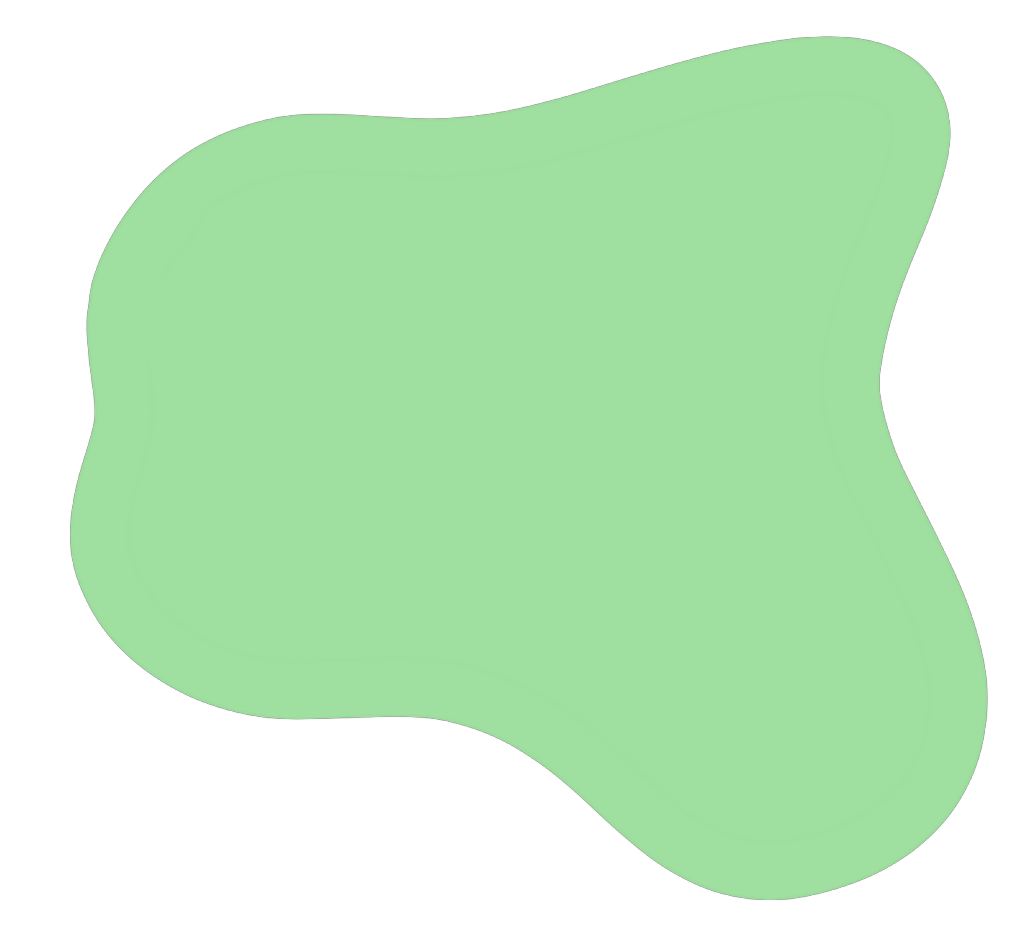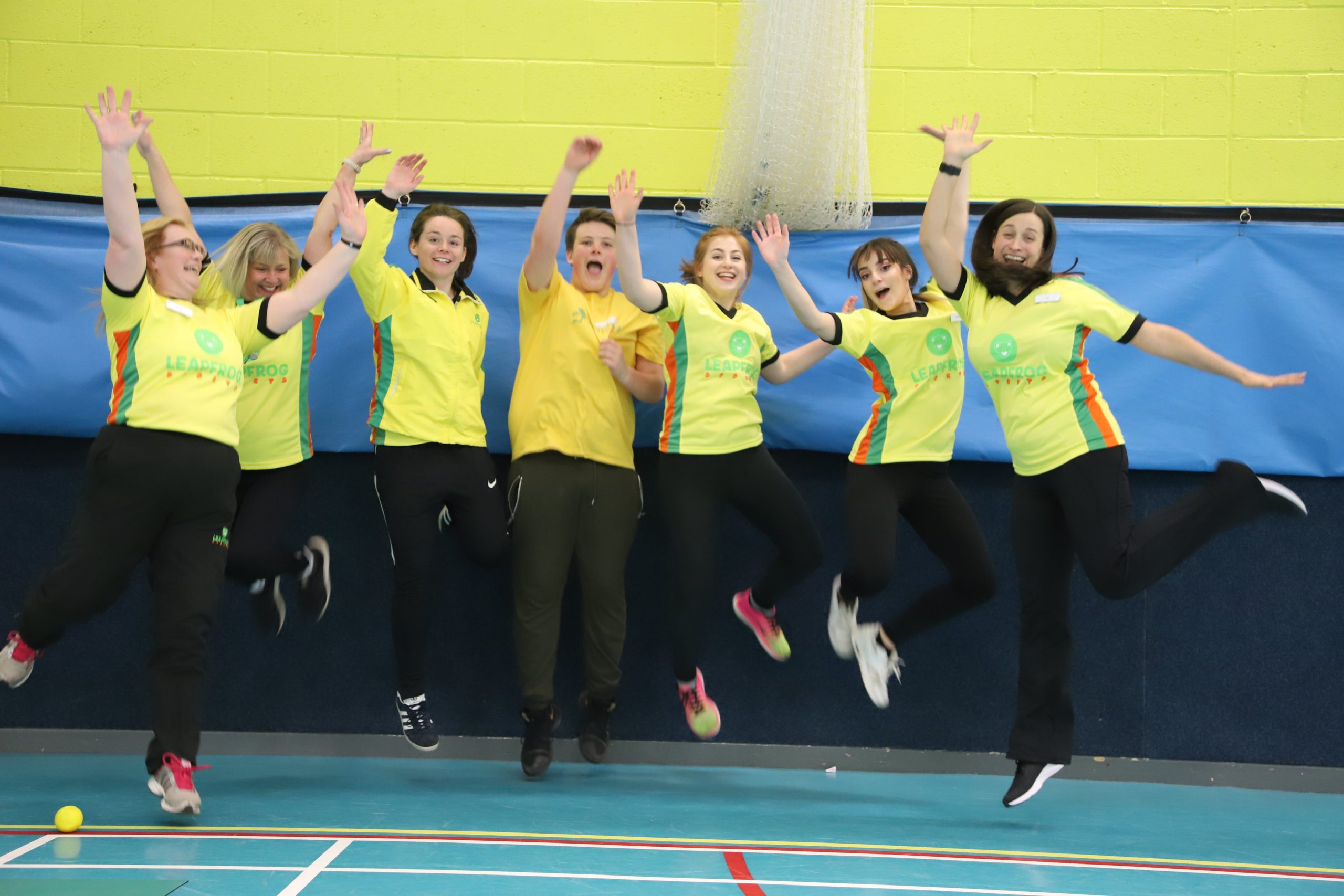 Why Leapfrog Sports is different
Focusing on children aged 2-7 years old, the key to Leapfrog Sports, is that we don't just specialise in one sport, our award winning, fun classes are based around a variety of different sports to enable the children to discover what they enjoy and to develop well rounded skills.
Back in 2014, as a mum with two young sons with seemingly endless amounts of energy, I started looking for ways for my boys to burn that energy off.
They've always loved running around and throwing balls (of a variety of shapes), so I thought I'd try and find them some activities that allowed them to enjoy a variety of different sports.
Easier said than done. ⚽Football? Yes, but just football.🎾Tennis? Yes, but just tennis. 🏉Rugby? Same old story. There had to be a better way.
So, taking matters into my own hands, I decided to launch my own multi-sports classes to help kids, just like mine, to enjoy a variety of sports, have fun and be active.
Leapfrog Sports was born and over the years, it's gone from strength to strength with hundreds of children coming along to our multi-award-winning classes, and demand is continuing to grow.
I would love to offer you the opportunity to own a business and have a career that you love with all the support that you need.
If you are excited to find out more the next step is to download the franchise information pack, which will give you much more detail about our package.
Speak soon!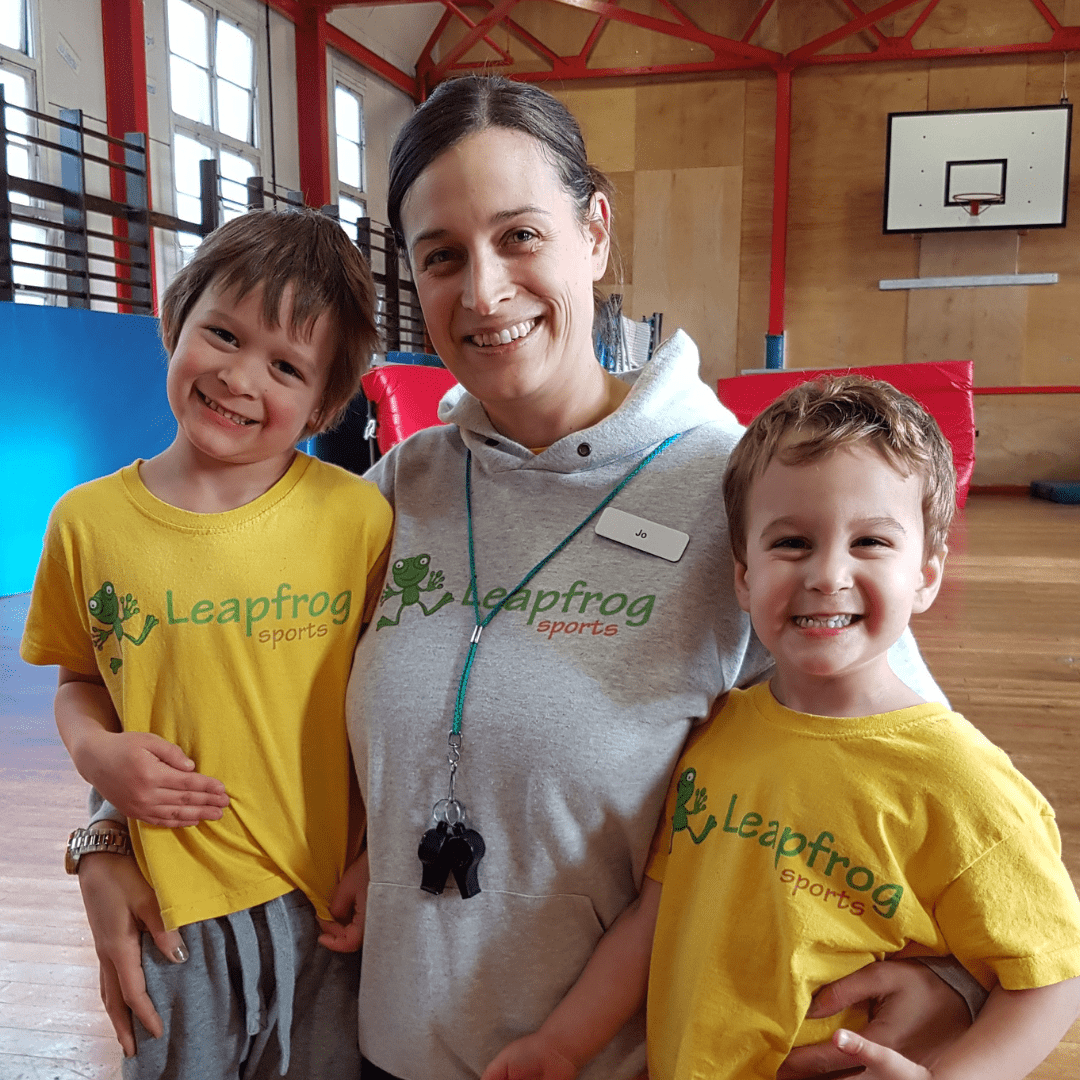 Finalist - Franchise of the Year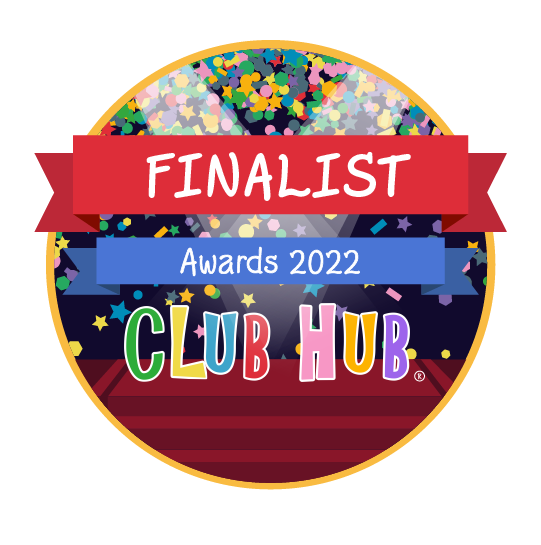 Starting a new business can be a big step, where do you even start and how do you know it will work? No need to worry! With a Leapfrog Sports franchise, you will receive EVERYTHING that you need to get your business up and running from all the equipment and lesson plans to business training and with all the ongoing support you need.
How much you earn is down to you and how many sessions you will run and how many hours you want to work. With high repeat business, multiple revenue streams, good growth potential and low costs the earning potential is excellent.
You don't need to have any particular experience, whatever your background, our franchise package is for highly motivated people who have the drive to run their own business and to make it a success.

If you are fun, enthusiastic, hard-working and LOVE working with children you could be the perfect fit to reach our goal to develop a nationwide, high quality brand to enable as many children as possible to have fun, develop a love of sport and be active.
What our Franchisees say:
The stages to beginning your own Leapfrog Sports franchise
Find out what the 5 stages are to owning your own Leapfrog Sports business. From the very beginning to launching your sessions and we will be with you every step of the way!